HOW DOES A LAWYER LEARN THE SKILLS THAT LAW SCHOOL DOESN'T TEACH?
You already know that thriving in law and staying sane, especially at a big firm, requires learning something new. Something that didn't come with your law school education. It demands knowing how to simply and systematically build a profitable book of business.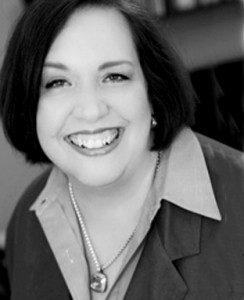 ARE YOU ALREADY A GOOD LAWYER? THEN FLEMING STRATEGIC OFFERS YOU WHAT LAW SCHOOL DIDN'T.
Founder Julie Fleming is many things, including a former high-tech and biotech patent litigator. During her years of working in law firms, she came to the realization that our profession exhibits a void in training. She also found that she is skilled at filling it. So Julie now offers something unique for practicing attorneys…
FLEMING STRATEGIC OFFERS A BOOK-BUILDING SYSTEM THAT HONORS YOU AS AN INDIVIDUAL .
If you've already tried one of the many template-ized lawyer marketing programs, you already know: it didn't feel right. That's because one size does not fit all. No two lawyers are the same. And your method for building a book of business should not be based on a rigid and inflexible system. The approach should be intelligent. It should be insightful. And it should grow from your individual strengths as an attorney.
WANT TO START BUILDING THE FOUNDATION FOR A SUSTAINABLE, FINANCIALLY SUCCESSFUL PRACTICE?
Fleming Strategic has the tools. Any lawyer can learn to use those tools to attract clients. To learn more,
click here
.