ARE YOU LAWYER ENOUGH?
Julie Fleming works with a handful of one-on-one consulting clients.
The lawyer most suited to working with Julie is high-achieving professional eager to grow a strong and sustainable practice.
This process is collaborative. This isn't something that Julie does to you or pushes at you. This is one-on-one, personalized coaching that is about you. It is a team effort that requires a willingness to experiment outside your comfort zone. If you commit to doing the work, you will obtain the desired result.
Venting is encouraged. It's part of the process. Just know that there's a fine line between venting and whining. Venting, yes. Whining, no. No whiners.
Do you speak your mind? Do you have a killer sense of humor? You and Julie should get along famously. The ideal one-on-one client takes a "no excuses" approach to life—both professionally and personally.
Yes, there are expectations. For any lawyer working in a big firm, these expectations will come as no surprise. They include the following: keeping appointments; being prepared for those appointments; sticking to the action plans; taking full responsibility for the changes you want to make, the skills you want to develop, and the behaviors you want to cultivate; and engaging in relentless pursuit of the goals you desire.
Does this sound like you?
Can you collaborate? Laugh? Kick ass? Take names? Vent, not whine? Keep appointments? Prepare? Define goals? Take action? Take responsibility? Take pursuit?
You and Julie will get along just fine.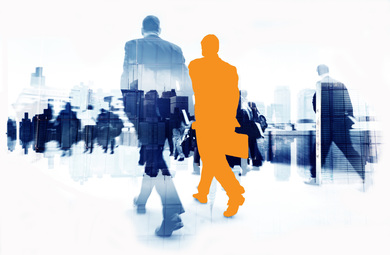 To contact Julie Fleming about openings for one-on-one coaching,
Call
800-758-6214
Outside the US, call 404-954-2523