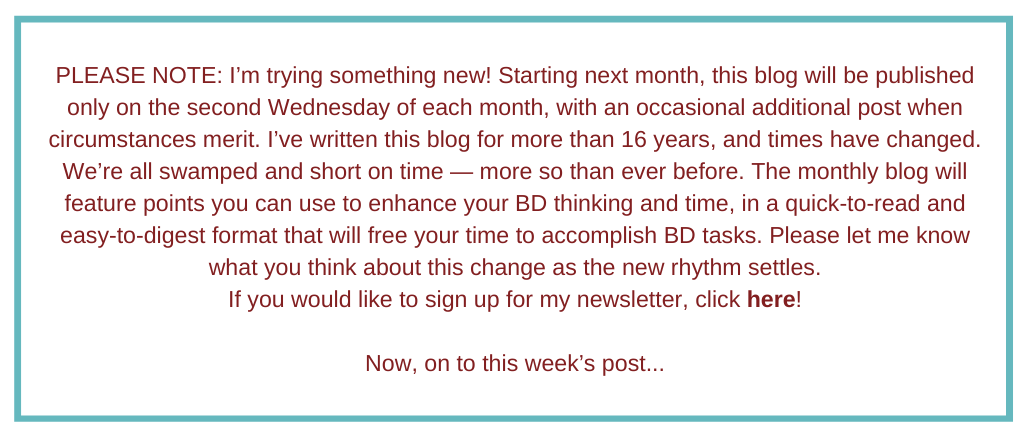 A few years ago, I ran across an article that's stuck with me titled, "How to Deliver Exceptional Client Service." Written from the perspective of a web agency, the article starts with the bold-but-obvious thesis that just doing what the client hired you to do isn't exceptional, nor will it set you apart from your competitors. Consider this:
"You are hired to design and develop a new website for a retail client. The client loves the design, and the pages you develop use the latest in HTML5, CSS3, and responsive design, resulting in a website that works wonderfully across browsers and devices. The e-commerce features of the new website help the client significantly increase their online sales, and the entire project is delivered on time and on budget. Now, is this "exceptional" client service? I don't think it is."
Substitute words that are applicable to the kind of legal work you do—you're hired to negotiate an employment agreement or to handle a divorce or to guide a company through a merger—and you do that, do it well, and do it within the budget the client expects. That's good client service, sure. But it isn't, and shouldn't be, exceptional.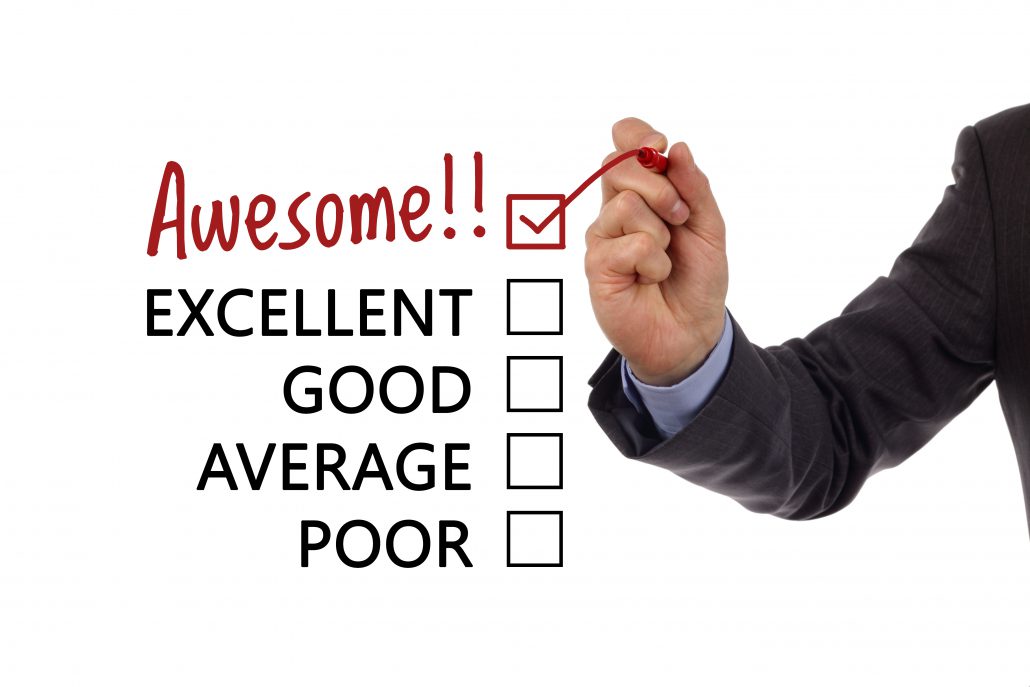 (As a side note, just doing your job in any respect isn't enough to set you apart from others. That means strategic thinking, responsive communication, and being accessible to your clients won't distinguish you from other good practitioners. I often urge lawyers to find their points of distinction, and too many count these attributes as extraordinary when they aren't.)
The article sets out seven ways to uplevel your client service:
Create real relationships. "If we do not engage with our clients in a real, personal way, then we are just another vendor…."
Ask real questions. Connect with your clients.
Participate in more than just projects. Go outside a pure business setting with your clients.
Help them with services that you do not provide. This is where your network supports your business development work: make introductions to help your clients.
Pick up the phone. In today's environment in which a telephone call may be viewed as an interruption, you'll want to be careful to equate good communication with a spontaneous telephone call, but the point remains: know how your clients want to receive communications, act accordingly, and do so in a way that builds your relationship.
Face the bad times head-on. How you handle sharing bad news says volumes about you as a practitioner and about how you view your clients and your responsibility to them.
Be thankful and show appreciation. The personal touch is always appreciated, even if it's not discussed.
Be sure to read the whole article. It's a quick read, and well worth your time.
/wp-content/uploads/2022/06/Depositphotos_96654488_XL-scaled.jpeg
1708
2560
Julie Fleming
/wp-content/uploads/2015/09/3179291.png
Julie Fleming
2022-06-29 08:00:55
2022-06-28 10:31:54
How Do YOU Define Client Service?