When you aren't achieving the results you want to see from your business development activity, you almost certainly have one of three problems. Identify the problem, make a thoughtful shift, and you will likely see your results change. (The difficulty, of course, is in knowing what change to make, but that's another topic for another day.)
So, what are the three problems?
Not enough quality potential clients (directly or by referral). You may not be having enough conversations that lead to "getting the business" conversations, or you may be having plenty of conversations, but with the wrong people. For instance, if you're having numerous business conversations that don't intersect with your area of practice, you have a "leads" problem. (Unless that is, those conversations lead to your bringing business to a colleague and getting an origination credit even though you personally aren't doing the work.)


Not enough sales conversations, or not being able to close the sale. Your connections may stall short of an opportunity to discuss a specific legal problem that your prospective client has and to offer your services, or you may find that you're unable actually to land the work. You won't be able to grow a sizeable or a stable book of business until you solve a sales-related problem.
Poor client service. If you don't serve your clients well (in what you do for them as well as how you provide that service), you'll have dissatisfied clients. Studies show that unhappy clients often don't communicate their dissatisfaction but simply take their business elsewhere, leaving the former service provider unclear on what happened. If you're losing clients often, if you aren't receiving referrals from your clients, or if your clients have repeat business that doesn't come to you, you have a problem with client service. Although this problem will initially affect your work with current clients, it will eventually undermine your opportunity to secure new work.

Do you have a problem in one (or more) of these areas? Identifying the problem gives you an opportunity to identify an appropriate solution.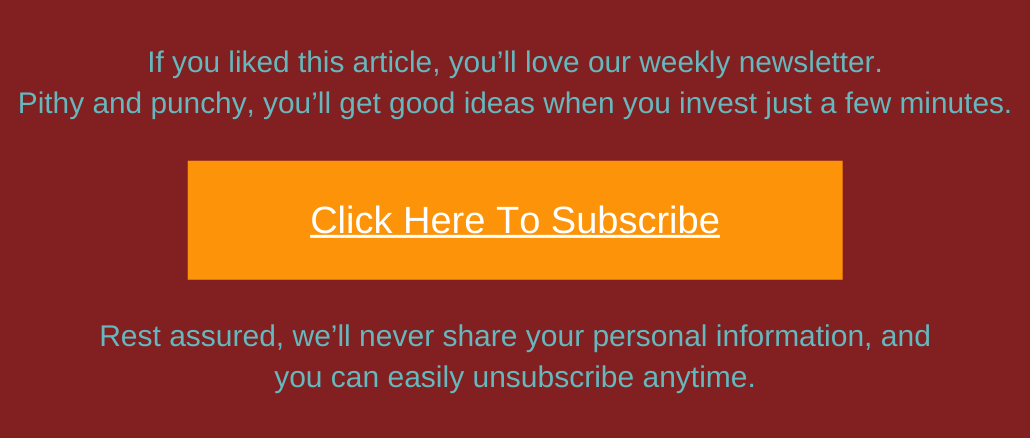 /wp-content/uploads/2022/03/Depositphotos_178404422_L.jpeg
1334
2000
Julie Fleming
/wp-content/uploads/2015/09/3179291.png
Julie Fleming
2022-03-23 08:00:09
2022-03-22 08:11:17
Identify The Problem, Define The Solution.