In the northern hemisphere, we're looking forward to winter, while southern hemisphere dwellers are looking toward a summer break. Wherever geography may place you, at some point or points over the next couple of months, you're probably going to be facing an even stronger than usual collision of work, personal commitments, and culture-driven expectations.
It's easy to let business development take a back seat during this time (or when you're especially busy otherwise), but instead of dropping back simply because you can't squeeze in a lot of activity, set one simple goal a day. Get in touch with someone you've been meaning to contact, send a useful resource, put some time into turning your LinkedIn connections into real relationships.
Here's why: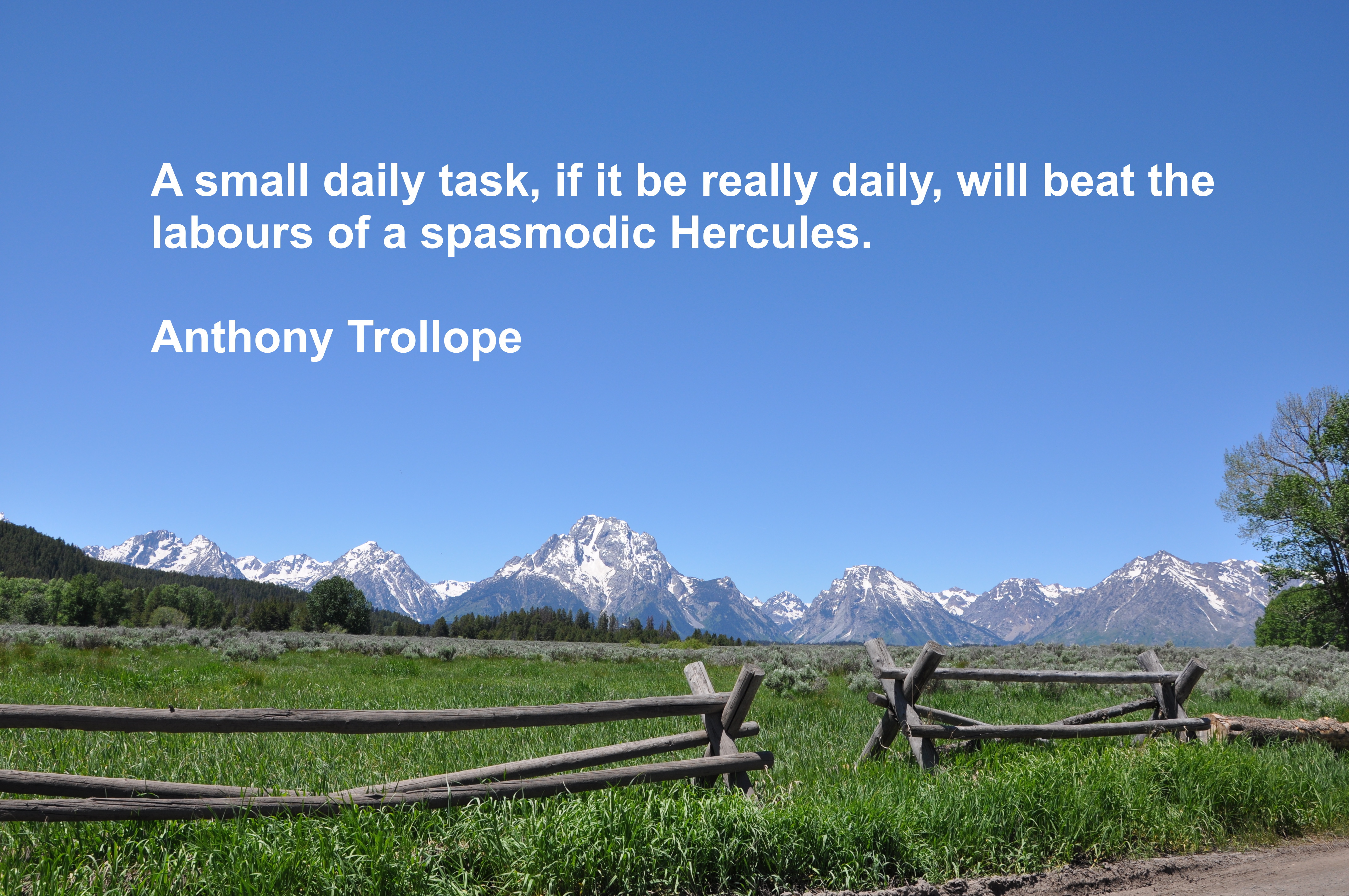 Your task: for the next thirty days, select and accomplish one strategic business development action each day. If it doesn't work for you, you can always go back to spasmodic action… But chances are that you'll see significant benefit from this simple approach. And if you don't know how to select the right step, check this post I wrote in 2019.
---
Mark your calendar for the next installment of the webinar series, Embracing Virtual and Remote Networking which will be held on October 15th at 1 pm EDT.
Click here to register.
/wp-content/uploads/2015/11/Fotolia_37225036_XS.jpg
283
424
Julie Fleming
/wp-content/uploads/2015/09/3179291.png
Julie Fleming
2020-10-07 07:00:34
2020-10-07 08:21:50
Legal Marketing: What's today's biz dev goal?